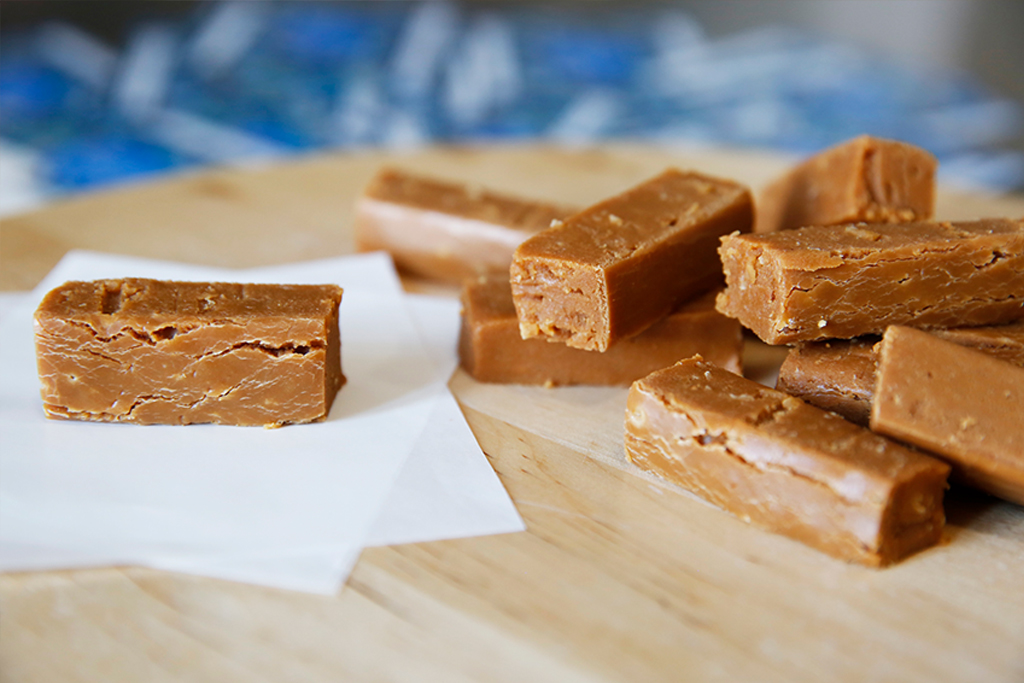 Jak powstaje Krówka Ustecka?
Kawiarnia Café Mistral to miejsce przytulne, pełne nadmorskiego uroku, z przyjazną atmosferą, przyciągające wszystkich smakoszy kawy a także słodkości w postaci ciast, tortów, lodów. Właśnie tutaj dzieje się magia produkcji Krówki Usteckiej oraz kruchych ciasteczek maślanych Mistralek. Właściciele kawiarni, państwo Beata i Adam Jakubiak chcąc zapewnić najwyższą jakość i smak Mistralowych łakoci, osobiście nadzorują procesy produkcji. Niezmiennie od wielu lat Krówka Ustecka jest krojona i pakowana ręcznie. Masa na cukierki Krówki Usteckie powstaje z najlepszych składników, dzięki temu od 2013 roku jest jednym z najbardziej rozpoznawalnych i lubianych produktów lokalnych.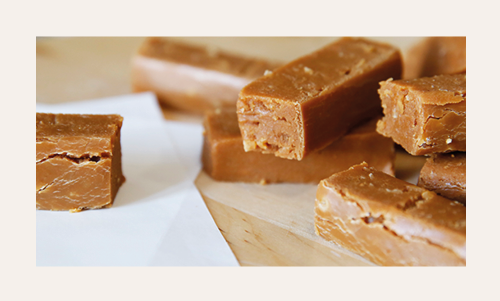 2013
Krówka Ustecka
Rozpoczęcie produkcji cukierków Krówka Ustecka.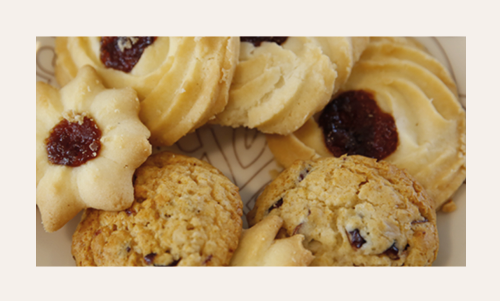 2015
Ciasteczka Mistralki
Uruchomiona została nowa linia produktów w postaci kruchych maślanych ciasteczek.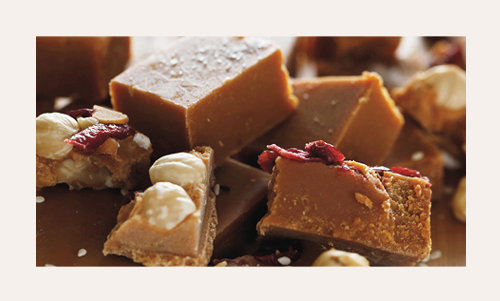 2016
Krówka Ustecka z dodatkami
Uruchomienie produkcji Krówka Ustecka z dodatkami: bakalie, przyprawy.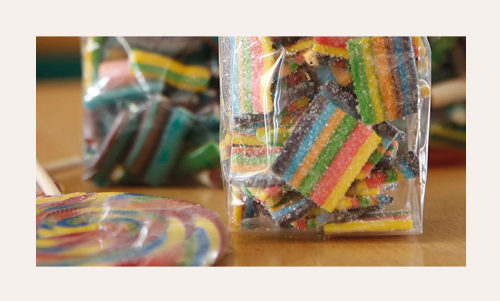 2017
Nowy asortyment Mistralowych Łakoci
Poszerzenie asortymentu Mistralowych Łakoci o lizaki, żelki, draże.
Cafe Mistral dokładamy wszelkich starań, by każda chwila z Nami była niezapomniana
Krówka Ustecka to produkt na każdą okazję i bez okazji.
Nasze słodkości zawsze poprawiają nastrój